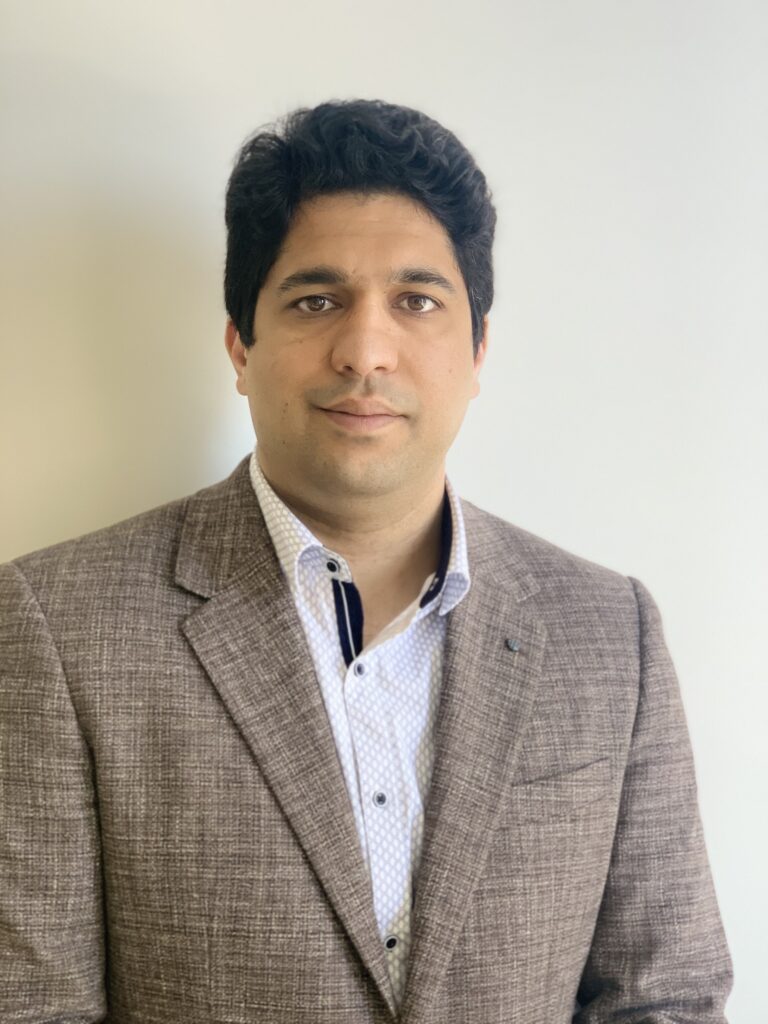 Welcome to Bentley College where we put innovation in teaching and learning as one of the core values. We are aiming to deliver a value-added learning experience for the students that is internationally connected and valued.
At Bentley College, our mission and vision envisage a great team building that is focussed towards the common goal of academic excellence. The skills and knowledge we deliver is unparallel for the purpose of increasing employability of our students once they are in market.
Thank you for choosing Bentley College and we wish you have a great time learning and excelling here!
Sam Ashraf
CEO